Immocloud - Digital property management.
Fintory worked together with immocloud on the vision to take real estate management in Germany to a new level. We worked on a user interface design that presents the multitude of information and data in a simple way and communicates information transparently to the real estate owners.
Building the identity
We started by laying the foundations for the immocloud brand. Subtle, subdued colours, an elegant but clear typeface and a touch of exclusivity.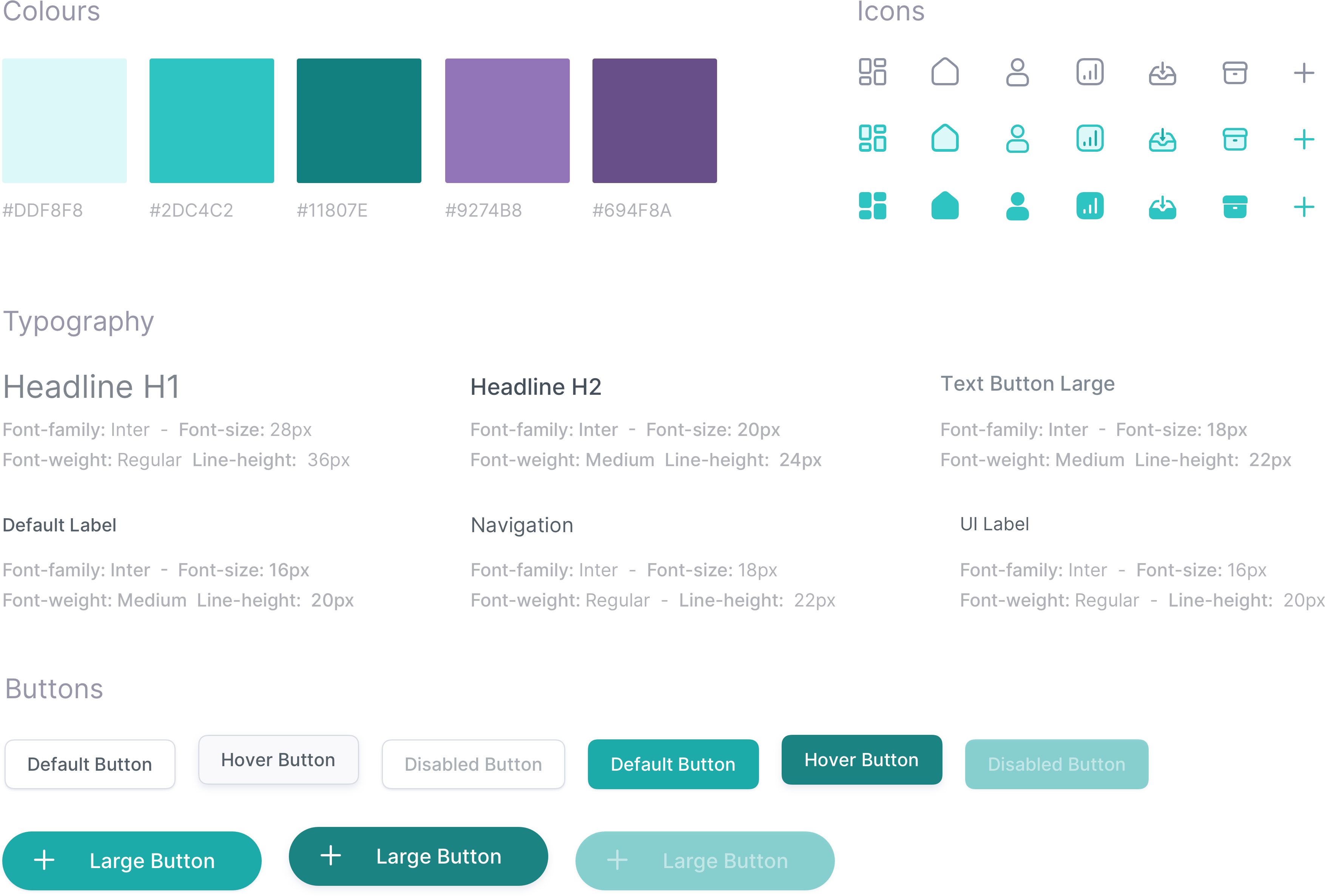 Keeping the overview
In order to offer owners the best digital service, immocloud takes over a large part of the organization of the properties. At first glance, owners see cash flow, yield, vacancy rate and much more.
In the property overview, owners receive a transparent presentation of all relevant KPIs of the individual property objects.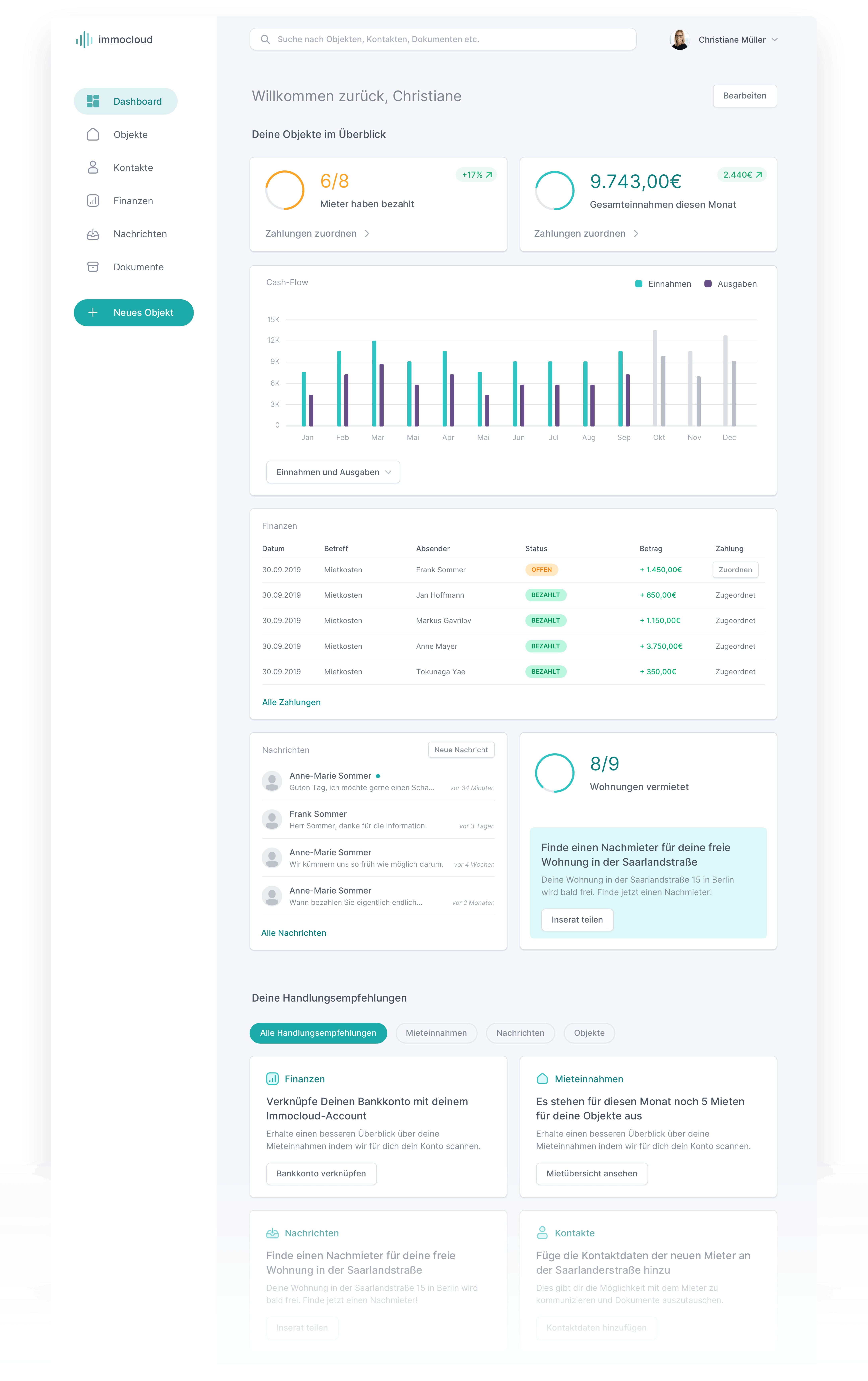 Modular elements.
Through clearly arranged modules, we want to provide users with the most relevant information and present important actions as easily as possible.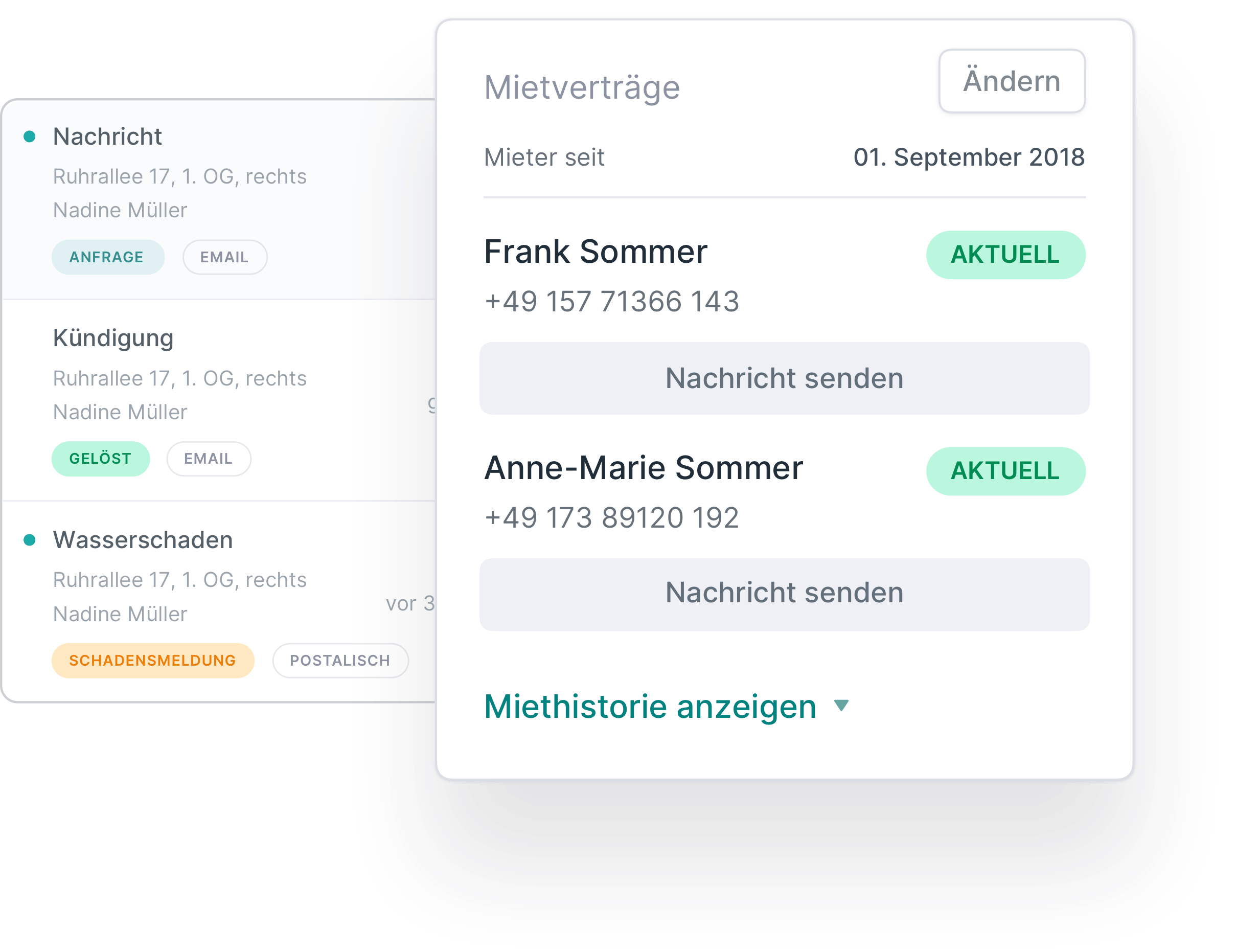 Fast communication.
All details are clearly displayed and contact options are available with one click. No matter whether tenants, friends, service providers or craftsmen of the real estate.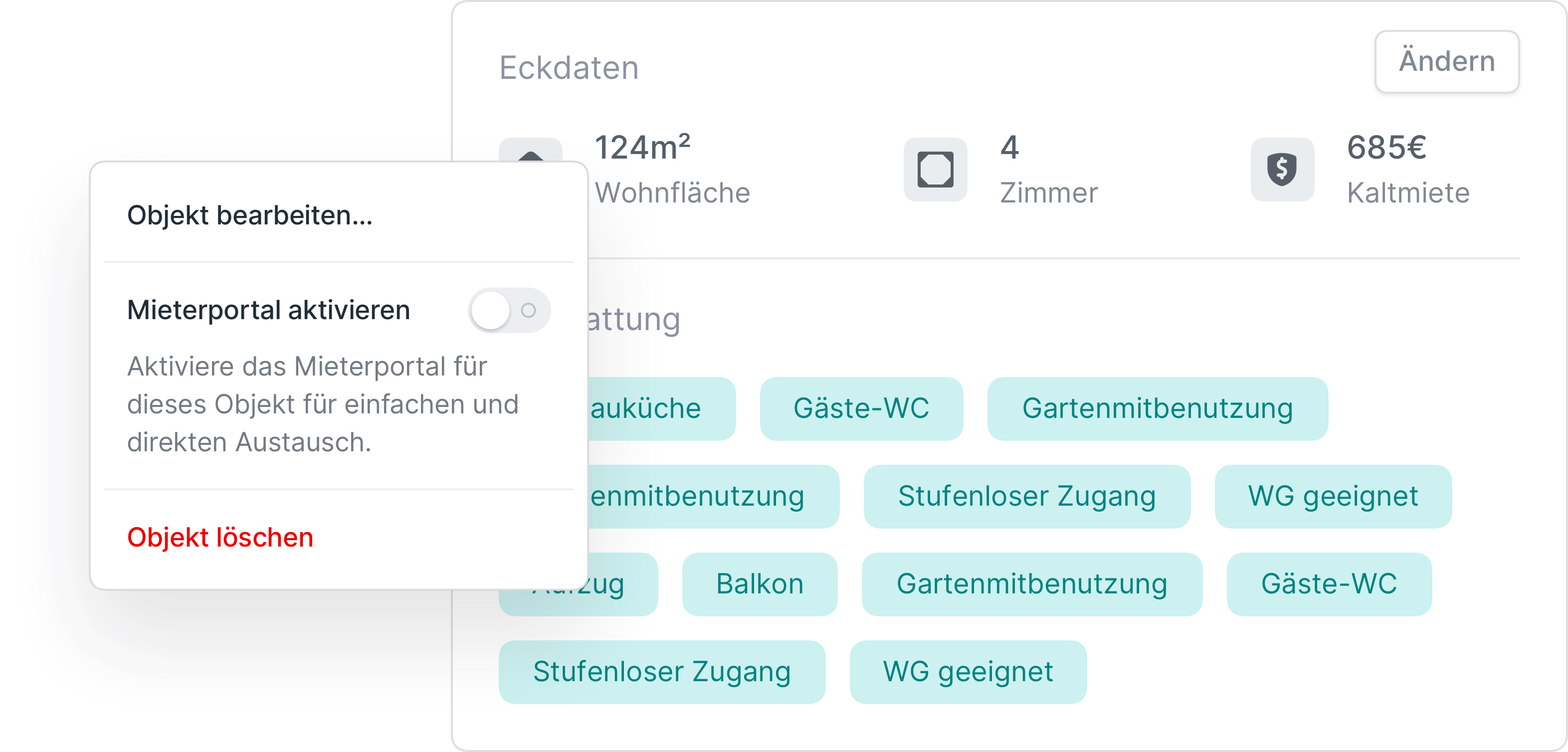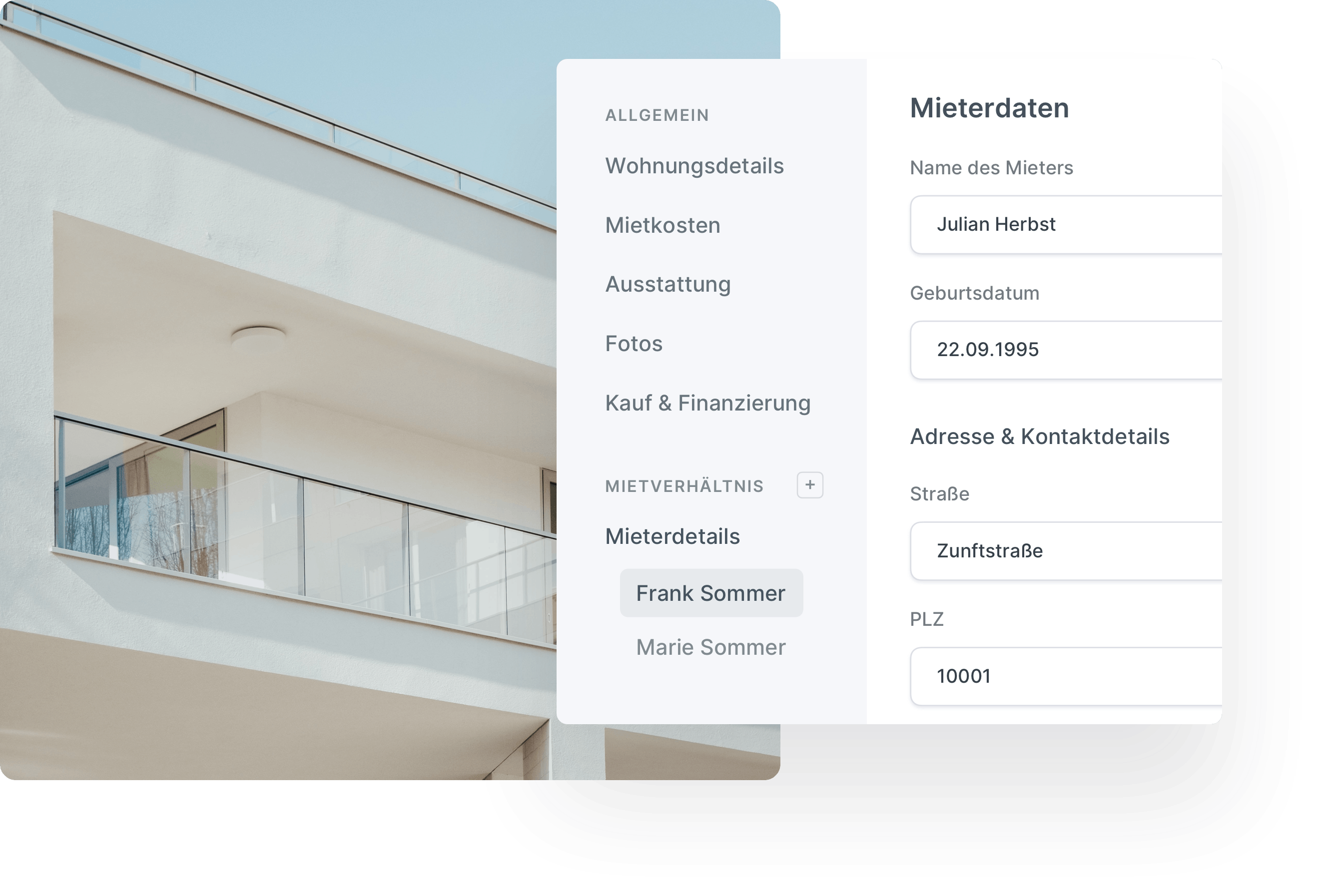 Edit properties in seconds
No matter whether it is a matter of adapting an existing property or adding a completely new property. Each step can be completed in seconds, through clearly arranged modules and simple actions.
Management made easy
Owners receive an overview of their apartments, apartment buildings and commercial properties.