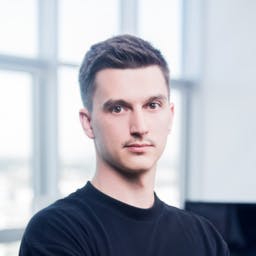 Jan Hoffmann
10 tips to improve your conversion rate
Avoid common mistakes and optimize your funnels. Our ten tips will guide you to improve your funnels and enables you to increase your conversion rate.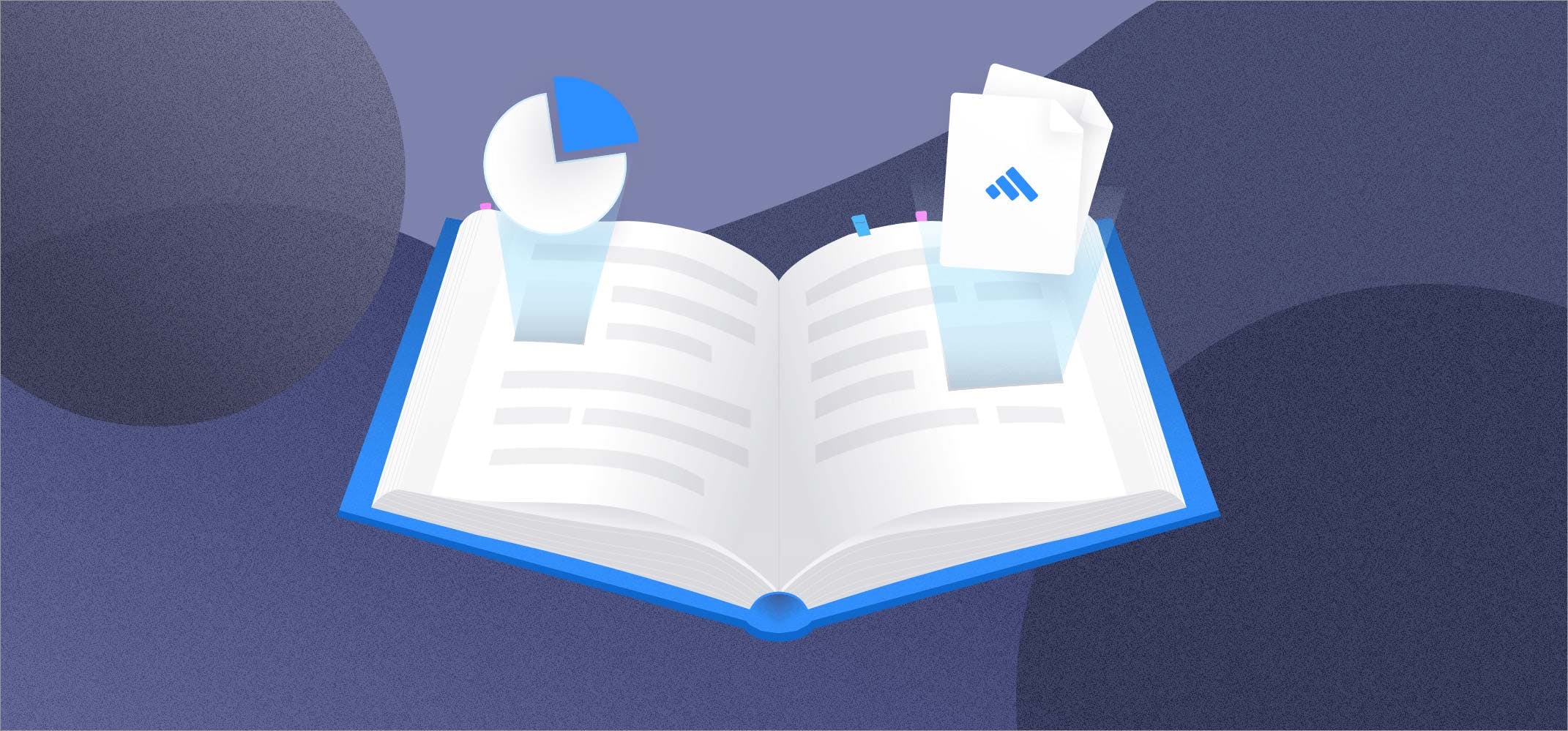 That implies they have already spent a fair amount of time and only need to be convinced with a smooth and easy signing process. The conversion rate shows that this is not always the case and a lot of customers decide not to sign with you although they have been convinced/decided to do so. This is a case well worth avoiding, not only for revenue reasons, but for customer satisfaction as well. Only a fully satisfied customer spreads the word and recommends you.
What do you need to do when you create your funnels and how can you optimise your conversion rate?
10 tips to increase your conversion rate
1. Keep it simple
None of your customers likes long and unstructured forms. Convey the impression that only a few steps are left and no big effort is needed. Therefore use e.g. a clear overview of next steps at beginning, so that your customer knows exactly what to expect. That reduces the bounce rate in following steps.
2. Ask your questions bit by bit
As described above, an overview of the different steps has a positive impact on the conversion rate. Every finished step generates a form of satisfaction for your customers - created by themselves. Order your questions per topics e.g. personal data, invoice data or product specific questions.
3. Leave out unnecessary questions 
Only ask your customer questions, where you really need the answers and leave out questions, that might annoy your customers. Through a simple query at the beginning you might offer your customers a more specific funnel.
4. The right order
Every customer has own expectations how a funnel should look like - you can still convince them with a logical and validated order. 
5. Not only mobile improved, but optimised
Smartphones and tablets are our daily companions nowadays, be it at home, at lunch or on the commute. Mobile devices are constantly being used and should get the attention they deserve. With Flow you can use this mindset for you and your funnels. The modules are all mobile optimised from the beginning.
6. Help where it is needed
Especially when it comes to finance or insurance products it might be that your customer are confused with one input field or another and might raise questions. That could be due to different reasons, the user might not know some definitions or does not know what exactly needs to be filled in. Use a live chat in your funnel that can help you customers or describe your input fields with help texts.
7. Highlight product USP
There is a good reason why a customer is currently filling in your funnel and gives you a slice of their valuable time - be it a feature, a distinguishing attribute or the best price. Very often these unique selling points are not repeated enough to convince your customers that you are the right fit.
8. Positive feedback
You can imagine the scenario: 10 questions are being asked, you fill them in and enter your answers - you see a lot of red fields and explanations why the things you have filled in are not correct. How high would you reckon is the motivation of a customer to refill those fields? Right, really low. Save your customer's time and motivation by using live validation. Confirm every successfully filled in field and give your customer positive feedback.
9. Increase the level of difficulty 
See your funnel as a quick arcade game. There are only a few players that will start with the most difficult level. They will most likely start with the easiest step first. Transfer this knowledge over to your funnel and start with the easier question, then improve the complexity step by step.
10. Start a communication
A funnel is a digital sales talk and shares the same core topics as in the offline world. A good product, a nice sales rep with a good portion humour who offers professional advice. Do not leave your funnels looking dry and boring, instead start a real communication with your customers. Say hello, give advice and guidance, and also send your customers off with a good feeling.
Conclusion
Finance and insurance products are mostly a dry topic, but with a bit fine tuning you are able to offer your customer an easy and nice funnel, that will improve your conversion rate.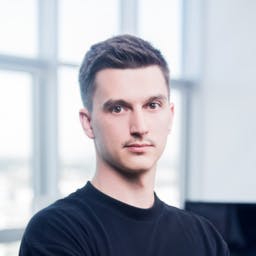 Jan Hoffmann
Product designer
Articles you might like
Read about our company, how we work, what we think about the state of finance, insurance and the latest developments in tech.