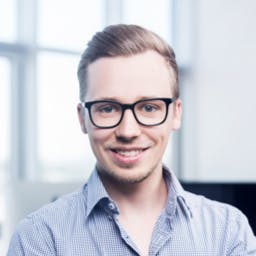 Kevin Kalde

·

Company
Our vision - how we imagine the future
We want to encourage digitalisation in the finance and insurance industry. We are the counterpart to innovative product development.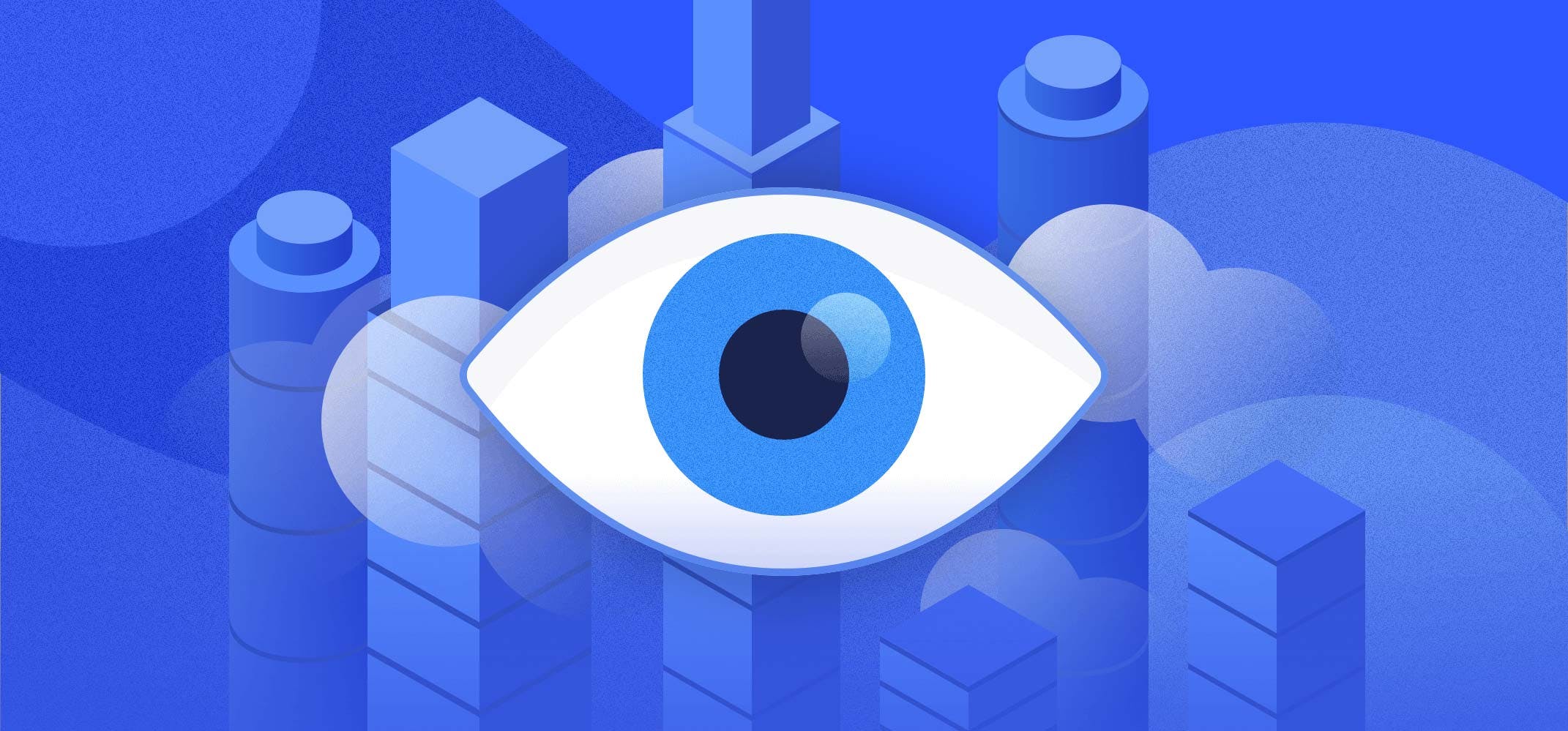 When my co-founder Dominik and I grew up, the world was in the midst of digitalisation. We saw product innovations shaping today's society hands-on. From that grew our urge to co-create change and our future.
That's why we founded our first digital agency. Our first clients and projects, and the feeling of making an impact with the work we were doing were the driver for long days and nights throughout the initial phase of our business.
One of these fundamental projects, one of the bigger ones after we started the company, was the development of a banking portal for an African bank. We were delighted with the innovative ideas and the progressive nature of the products that were being built to shape the finance industry of the world's second largest continent.
This project was the cornerstone. From this point onwards it was clear to us that we had to bring similarly innovative functionalities, concepts and approaches to other financial markets. We had to support companies in not only rethinking, but also implementing digitalisation in their businesses in a scalable way.
We want to make financial products more tangible. Tangible to a generation that is largely impacted by the state of digitalisation we're experiencing. A generation that is used to instant access to data and connectivity as a constant. In times of WhatsApp, Instagram and Facebook, banks and insurance companies should address their customer differently. Only in doing so people can intuitively interact with their finances.
Future solutions are digital, intuitive and instant – something that is not often associated with finance in general. Together with our team we set ourselves to change this. In close collaboration with our clients we work on a variety of product and service innovations, with the ultimate goal of optimizing and re-thinking the customer experience.
To assure this, we have developed processes throughout the past years that allows us to support companies as a partner in innovation. Our product development process is the result of many projects and experiences with startups, mid-growth companies and especially global players and Fortune 500 companies.
We support companies throughout the entire process: We define problems worth solving, ideate on product solutions and validate them with real customers. Our team consisting of product designers and software engineers develops these products in a scalable fashion so we can support companies before, during and after launch. We believe in agile methodologies when building products and set up teams that operate well together in the long term.
This is how we build finance and insurance products that are tangible and user-optimized. We set great value upon building digital experiences that people love to use. The seamless intersection of User Experience Design and Software Engineering is the result of a product-focused collaboration of the team at large. We believe that this is the right approach to building the products of the future.
To support companies like banks and insurance institutions ideally, we started working on our own products earlier this year. In doing so, we cover a variety of touch points between our partners and their customers. By targeting each touch point and optimizing them we create a consistent and well-made customer experience at scale.
Flow, for example, addresses the acquisition of customers and allows prospects to apply for credit, open a bank account or effect an insurance policy within no more than 5 minutes through digital funnels. Companies can maintain, optimize and test these funnels to create an optimal user experience.
In the establishment of Fintory and the development of our products, but also through our consultation services we can help companies to not only address the needs and expectations of a digital generation, but also overcome the challenges of digitalisation as a whole.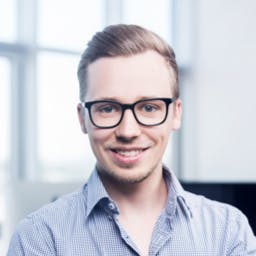 Articles you might like
Read about our company, how we work, what we think about the state of finance, insurance and the latest developments in tech.