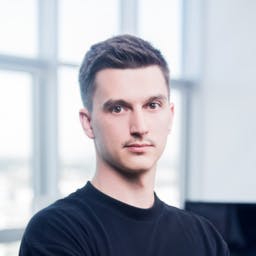 Jan Hoffmann

·

Flow
Win new customers with digital application processes
Digitalisation starts with the first touch point between you and your customer. We explain, why digital application processes are vital to your success.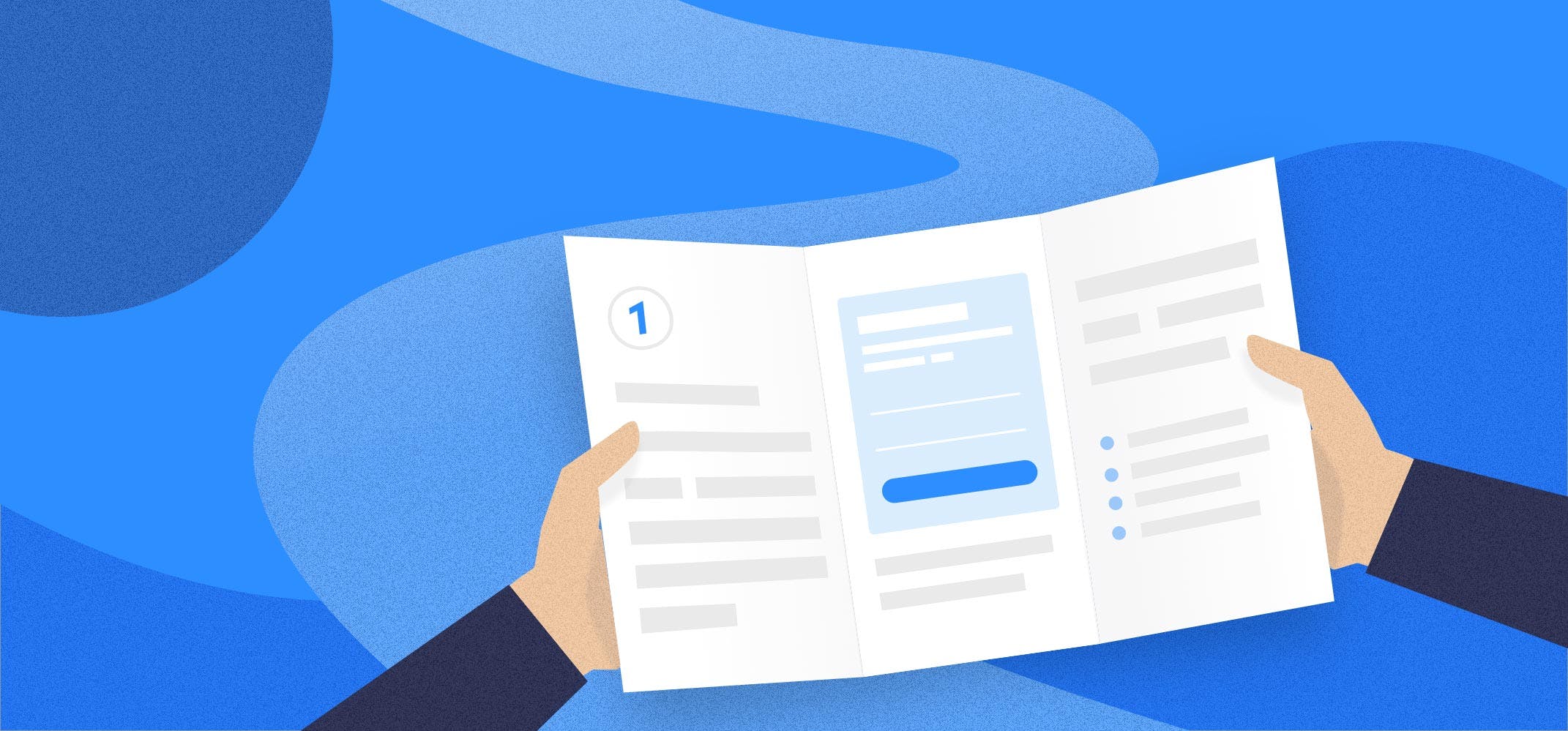 The needs have changed – in every condition of life technological process is steadily advancing. We're facing a new generation of customers, especially younger customers, that come with new demands and needs. Companies of all size and type are constantly finding new ways to develop digital products with the help of innovative technologies.
Thus the expectations towards products have changed. Especially towards the customer experience. Today's customers have to be addressed differently. In regards to digitalisation especially traditional companies are struggling to follow along and face these new challenges.
But even for companies that realize how important these aspects of digitalization are, the demands that come with it are still challenging.
Especially within the finance and insurance sector a lot has changed. More and more customers are leaving their house banks for so called Challenger Banks – startups within the banking sectore like the German digital bank N26 or the British fintech Revolut. This situation is also a catalyst for the loss in acquisitions that traditional banks are facing first and foremost with younger potential customers. This new generation of customers simply isn't attracted to banking the way it used to be.
Thanks to the technological progress we're experiencing it is becoming easier for potential customers to open a new bank account or apply for credits per digital application processes. Startups in the finance sector don't even have local branches anymore – withdrawing money is possible at every ATM without any additional fees. These developments of the recent years especially address so called digital natives – a customer group that grew up with the Internet and mobile devices, used to having instant access to most things. Without a lot of paperwork and tiring consultation.
Statistics show that the mentality towards finance and insurance has changed. Our youngest generation, that is invaluably important to acquire is choosing their bank on a number of factors – but the proximity of a branch or their existing bank account are losing importance.
Customer Experience as a pull factor
Customer Experience is key. It doesn't just revolve around excellent service and communications, but covers a variety of touchpoints that a customer shares with their bank or insurance company. That starts with raising a customers attention, but especially when someone has decided to open their account, apply for credits or effect an insurance policy we experience that traditional application processes are failing with a digital on-demand generation.
Doing those things can take up to 5 minutes. We don't see a reason why it should take any longer. The optimized application processes are digital and catch potential customers where they are today: on the Internet.
A digital application process is central to new business. That's why it's so important that they are optimized to convince and guide rather than scaring potential customers away. An application process that addresses customer needs refrains from asking unneccessary questions. It is more like a dialogue with the customer, similar to a traditional, individual consultation or sales meeting that cares about customer needs.
Companies that see the importance behind their application processes in the long-term won't just be able to scale their new business: but they are also opening the doors to a new generation of customers.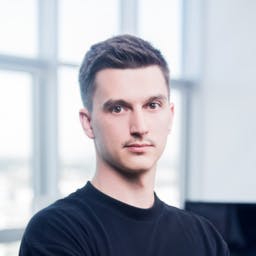 Jan Hoffmann
Product designer
Articles you might like
Read about our company, how we work, what we think about the state of finance, insurance and the latest developments in tech.